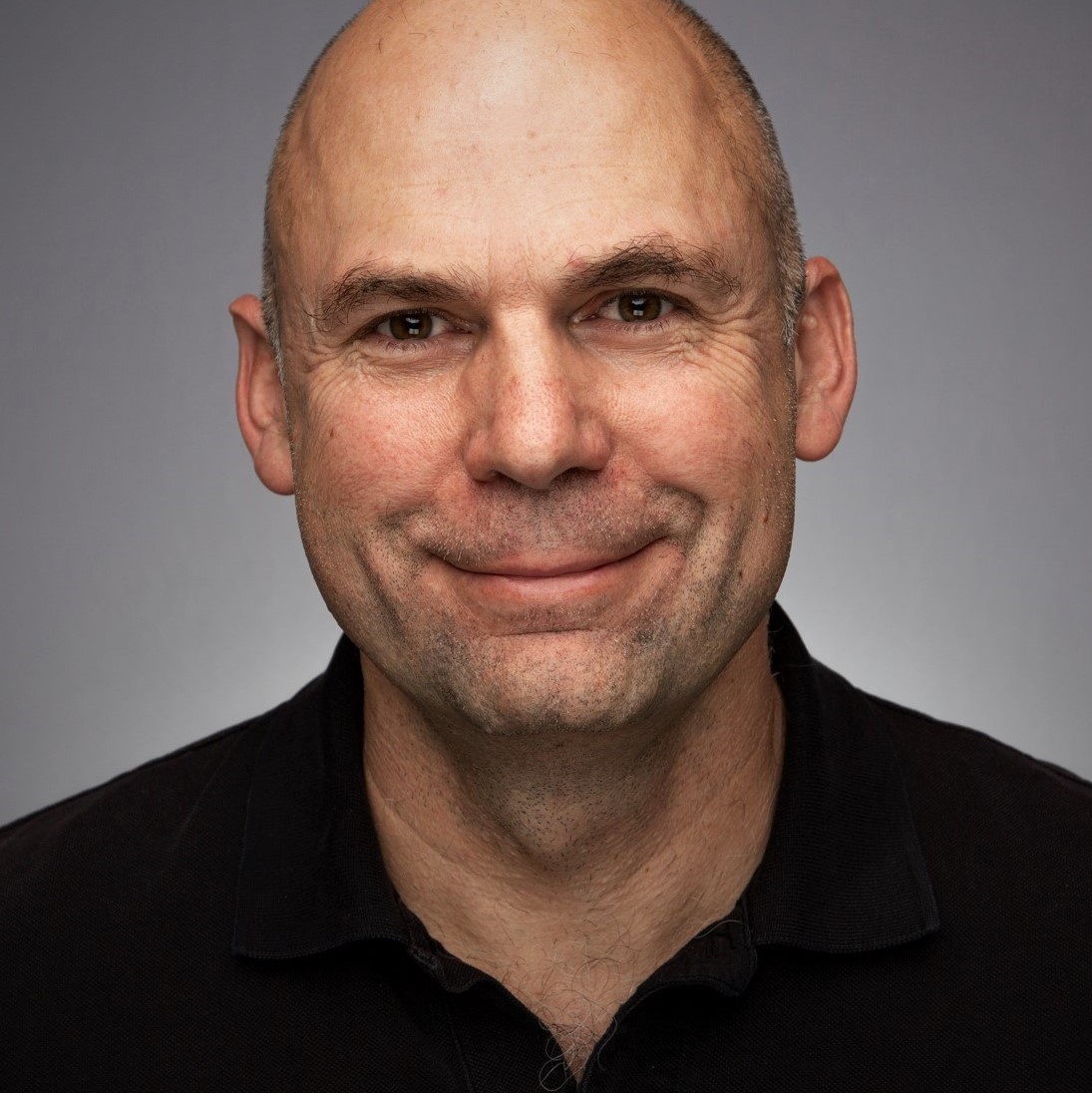 Summary
Anton holds a Master of Science from Stanford University and an Bachelor of Science from the University of California, San Diego (UCSD).
In his ongoing work for the US Navy and through his own consulting company, Anton designs easy-to-use web-based and Excel-based analysis solutions. Anton also provides customizable onsite VBA and JavaScript training workshops upon request.
Anton's work objectives:
1) Help integrate the latest algorithms into everyday decision making
2) Build software and services that stand the test of time
3) Create interfaces and visualizations that are intuitive and fun to use
Clients
Project descriptions and client references are available upon request.
Commercial
General Electric
Beringer Blass Wine Estates
Aerospace Corporation
Kingston Capitol Management
Analycorp Software
Lucent Technologies
DAK Medical Imaging Consulting
Commerce One
CSA Travel Insurance
Horizon Sports Technology
Government & Academia
US Department of Defense
Canadian Department Of Defense
Stanford University
Education
Graduate
Stanford University
Engineering-Economic Systems and Operations Research, M.S.
Undergraduate
University of California at San Diego
Applied Material & Engineering Science, B.S.
Skills
Programming
Web App Development (JS/HTML/CSS)
Mobile App Development
Microsoft Excel Solutions (VBA)
Optimization Modeling
Mathematica Programming
Analysis
Data Validation
Optimization
Simulation
Decision Analysis
Risk Management
Languages
Contact